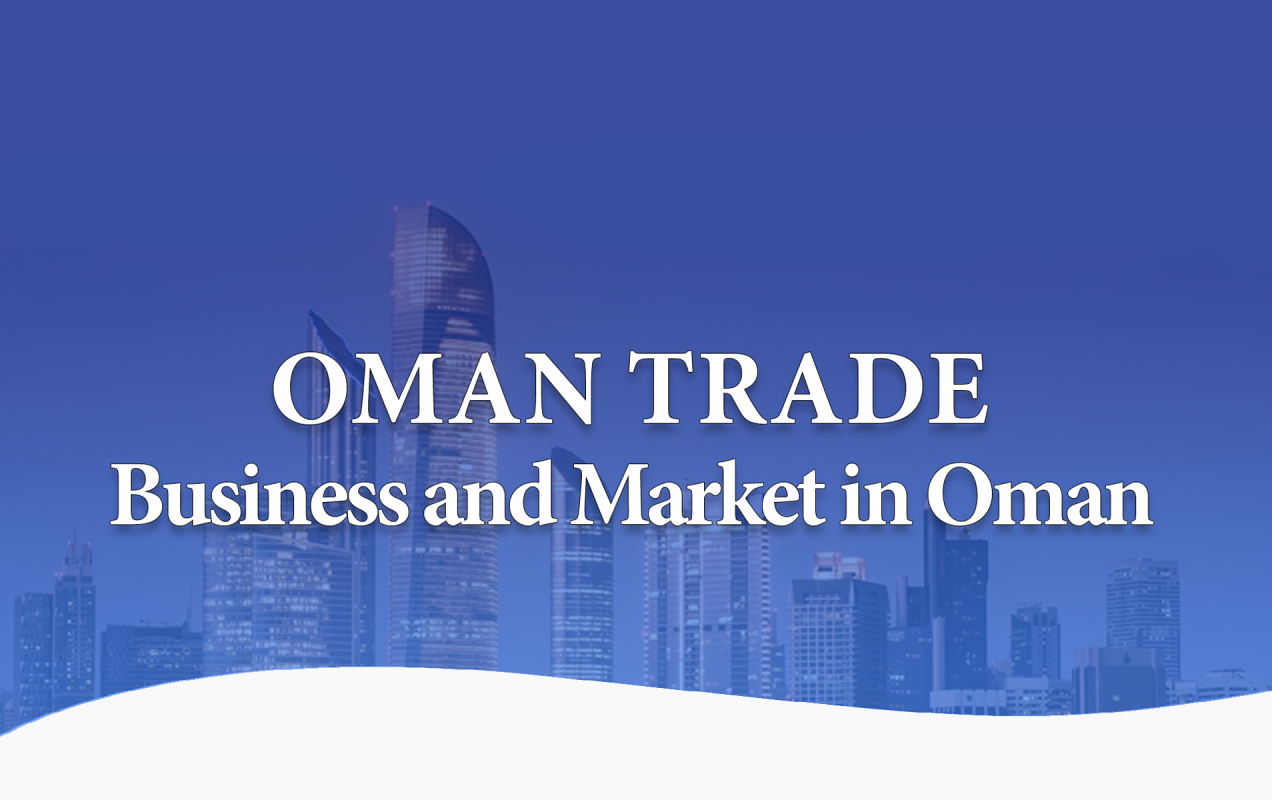 With Oman Trade , the marketing of all kinds of Iranian products is done in Oman
In the Persian Gulf countries, especially in Muscat, with the rapid development of technology, you can set up startup businesses there. You can also invest in technology-based transportation startups in Oman, such as food delivery, grocery stores, mobile apps, taxi services, fitness products, e-commerce, and more.
Marketing and trading of Oman Trade includes the following services
Oman is a profitable country in terms of exports. The political and economic stability of this country attracts every exporter.

Oman is a safe region for investment and export due to having good trade relations with other countries.

Inflation in this country is less than 3% and there are balanced and stable prices in this country.

Considering the geographical location and peace between this country and Iran and the proximity of this country to us, it is another important option for export.
Benefits of using Oman Trade business services
Click the button below for consultation and communication with Oman Trade.